Import – restricted / prohibited items
Laws and regulations on national customs and import duties vary from country to country. Please understand that we cannot inform you about the individual and latest regulations of all countries. 
Please note that we deliver the ordered goods directly from Thailand, and please inform yourself about the relevant provisions, regulations and restrictions in your or in the recipient country.
We can only take full responsibility and guarantee for exports from Thailand, but not for imports into other countries.
As a general rule, customs and import matters are the sole responsibility of the recipient. Of course, this also applies to products that may not be imported into your country.
Any risks and costs incurred by and during import are to be borne by the buyer / recipient.
If you have certain information about the import regulations of your country that we should know and regard, or should you have any suggestion or specific request for customs preparation / custom declaration, please write to us (email@wellness-lagoon.com). If possible, we will be happy to meet your wishes.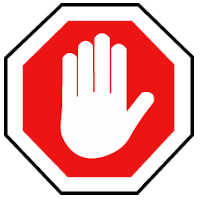 The private postal import of some products in our sortiment (e.g. Tiger Balm, Counterpain Cream, … due to their ingredients and being classified as medical product) may be restricted or even prohibited in some countries.
Please make sure – prior to your order – that your country allows private postal import of all your ordered items.
Wellness-Lagoon takes no responsibility for any issues, charges and losses due to import matters.